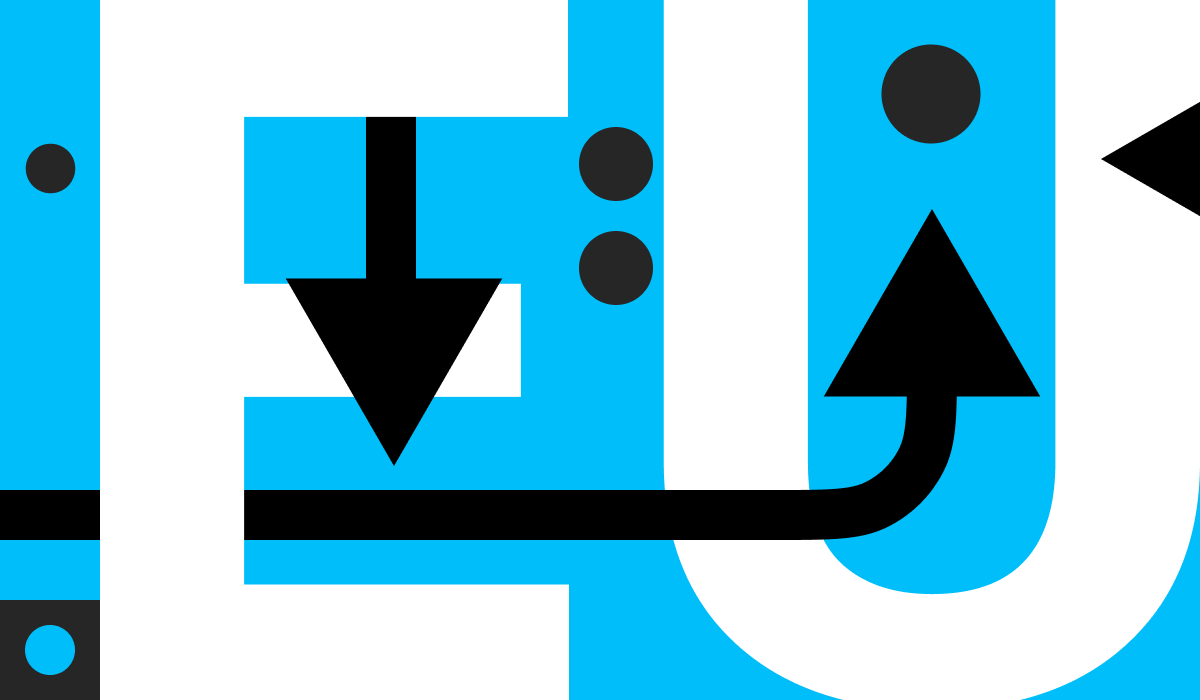 Would you believe that you can move to almost any country in the EU, or in fact in the entire world? There are a few exceptions like the USA, but only because it requires a sum of money which, let's be honest, freelancers don't usually make.
Almost every country in the world is happy to welcome people who earn enough to support themselves - people who don't require help from the government, pay their taxes and social contributions, and cover all of their living costs. On top of this, in case a person can create and secure several full-time jobs, it is considered to be a massive bonus. However, paying your taxes is also good enough.
The general idea is that you must prove that you can financially afford to support yourself. Once it's done, you can legally live almost everywhere in the world, for as long as you would like to.
How can you prove it? The best and the easiest way is:
You have a few years of experience working as a sole trader or an entrepreneur. You need to provide a certificate that you've been registered as a sole trader for the last couple of years, or prove that you own a company.
You make enough money. Enough is at least +30% of an average income at the city you'd like to relocate to. The more the merrier! Your bank statements would provide sufficient proof of income.
You have an educational diploma or a portfolio, or anything else which could be used to prove that you're good at what you're doing. You can include patents, public speeches, exhibitions, work-related articles, certificates, etc.
You have enough savings to cover your living costs and support youself for at least a year.
You should explain how you plan to find new customers and show that you can secure the existing ones.
You should find potential clients who could write and sign a formal letter of interest. Ideally, this will include that you're a well known professional in your industry, and that they may use your services should you relocate to a given country.
You should provide a local certificate of good conduct. It has to say that you haven't been involved in crime and haven't gone bankrupt in the countries you've been a residence for the last 5-10 years.
In case you can provide all of the above, you can easily get a residence permit almost anywhere in the world. Each missing requirement decreases your chances. As I mentioned in my first blog, I don't have a formal degree so don't let it discourage you.
Once you have the documents on your hands, you should go to the Consulate of a chosen country and apply for an Entrepreneur visa. Some countries would allow you to switch status from a tourist visa but the majority won't.
What should you submit? Everything. You can call it a business plan. When you apply as a company owner, it's best to attach proof that you already have a registered company. Your chances would come close to 100% if you have or could transfer existing clients to your new business.
Some countries (Poland, for example) require last year's report to show that the company has enough money on the account to pay you a salary.
Moving on, the Consulate doesn't make decisions on such applications and it should ask an Immigration Office to confirm it could issue a visa.
Immigration Office is interested in two things:
enough money to support yourself without any help from the Government.
stability of your business in the next several years.
The second requirement is out of scope for an Immigration Office and it sends a copy of your documents to the Chamber of Commerce (or a local equivalent). The Chamber of Commerce responds with their opinion on your potential performance and feasibility of running your business in the city of your choice, based on your experience, funding, etc. Let's look at specific situations when you may be rejected or approved. I'll give you a few examples.
You will be rejected if you'd like to open a bar in Berlin, Germany, but have €20,000 in savings as share capital, haven't got an experience of running a bar, plus you've never been self-employed prior to your application.
You will be approved if you're a full-stack software engineer, selling your services to several long-term clients through your own company. On top of it, you have additional jobs through freelance marketplaces and chose Berlin because of its concentration of IT professionals. This, of course, will help you acquire new contacts and attract even more clients.
I'm sure you get an idea.
Keep in mind that if you create a business plan with an estimated turnover of €500,000 per year and a profit of €400,000, you will most definitely get a visa. However, if you don't achieve it in the next few years, it's bad news — you can't extend your stay.
Don't put anything down just to qualify for your visa. Always remember that it's also a commitment that you've made to extend your status. In case you weren't successful or at least didn't come close enough, you will have a lot of trouble extending your stay.
You can use our simple calculator to estimate your taxes and living costs, so you know what budget you should be aiming for at most European destinations. Leave your details in the Help me move window to apply for our help with your relocation.